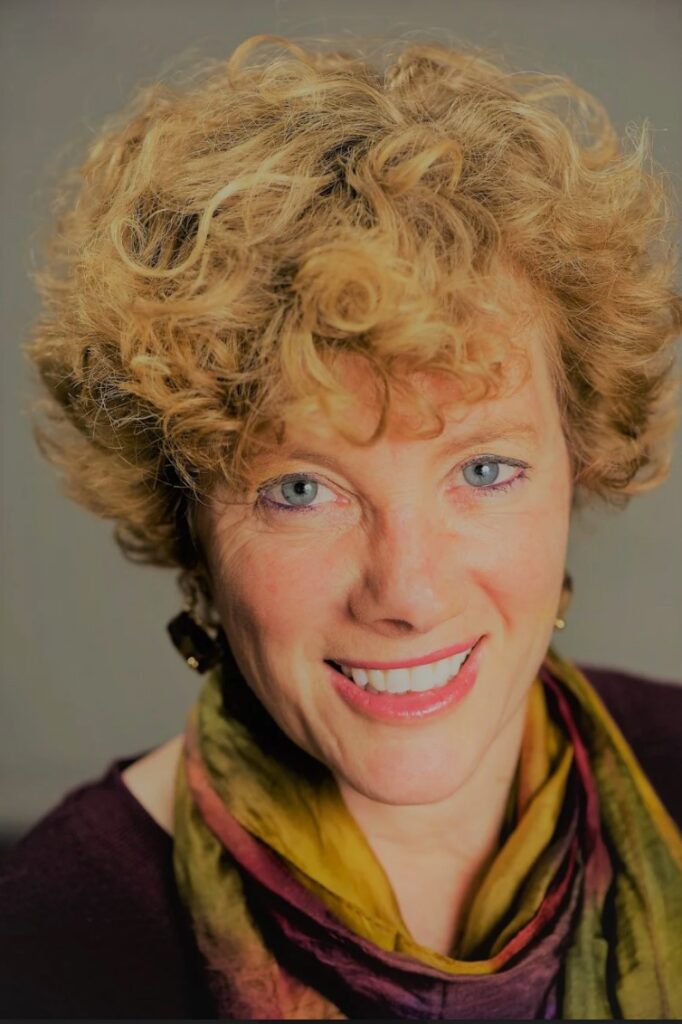 Dr. Kline Pruett holds masters' degrees in Education (University of Pennsylvania) and in Legal Studies (Yale Law School), and a Ph.D. in Clinical/Community Psychology (University of California at Berkeley). She is a clinical diplomate from the American Board of Professional Psychology in Couples and Family and a Fellow from the Society for Couple and Family Psychology (Division 43) of the American Psychological Association.
Additional certificates: Family Therapy, University of Pennsylvania School of Education and Philadelphia Child Guidance Clinic; Basic Divorce Mediation, "Mediation Matters"; Certified Prevention Professional-Reciprocal (Prevention and Substance Abuse), Connecticut Certification Board, Inc.; Collaborative Divorce and ADR Training.
After 14 years as a consultant and researcher at the Connecticut Mental Health Center at the Yale University School of Medicine and the Yale Child Study Center, Dr. Kline Pruett moved to Smith College to serve as the first Maconda Brown O'Connor Professor at Smith's School for Social Work. She also holds an adjunct position in the department of Psychology at Smith College.
Dr. Kline Pruett's work involves the development, implementation, and evaluation of preventive interventions in schools, community agencies, and courts. She specializes in family issues pertaining to child development, couple relationships, and the power of group interventions and professional collaborations.
Dr. Kline Pruett has maintained a clinical practice since 1990; she has treated individual adults and children, couples, and families. She also provides clinical consultation to programs and institutions, with organizational, family, and alternative dispute resolution foci. Through private practice and consulting, her current clinical foci include couples counseling and consultation, father involvement consultation, mediation, child custody case consultation, expert witness testimony, and collaborative divorce.